Timber Cruising, Grading, and Appraising
---
Fast accurate services using modern techniques, backed by 35 years of field experience.
I cruise 30 to 40 million board feet each.
Carbon credit inventory experience.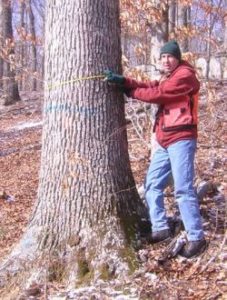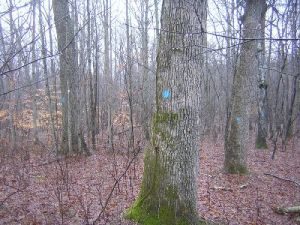 Timber Marking, Advertising, Showing, Contract Preparation, Sale Award, and Harvest Inspections
---
Working to sell your timber at top market prices to qualified buyers who are willing to help meet your timber management objectives.
Conscientious harvest inspections.
Sale services provided on a commission or fee basis.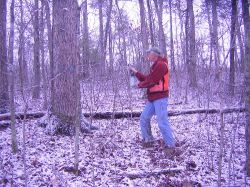 Timber Marking
Advertising, Contract Preparation
and Sales Awards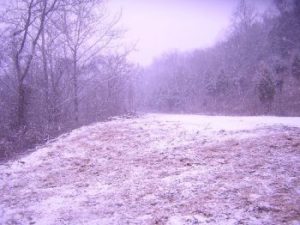 Harvest Inspections
Transportation and Harvest Planning, Woods Road Location and Design, Directional Felling Assistance, and Wire Rope Splicing
---
Practical solutions to all your forest engineering problems.
Over twenty years of "hands on" experience with all types of harvest systems.
Over 450 miles of woods road location experience.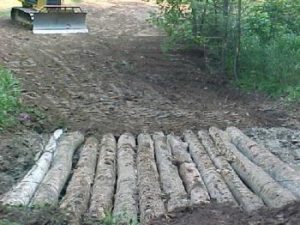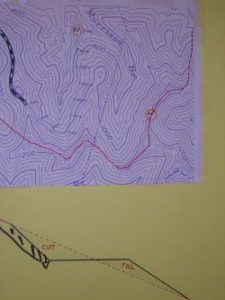 Planning and Design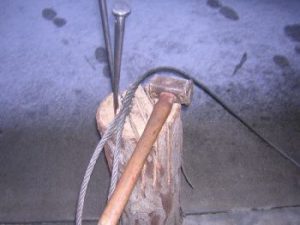 Wire Rope Splicing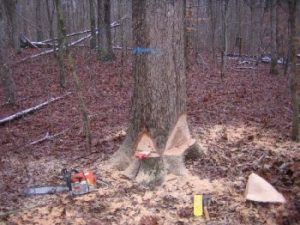 Directional Felling
Good felling tecniques are crucial in selective harvests.
Timber Trespass / Damage Assessment, Timber Tax Appraisals and Basis Establishment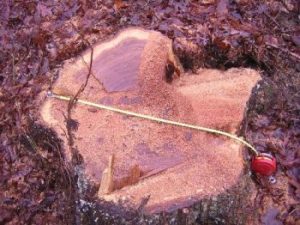 Timber Trespass Inventories
---
Accurate inventories that are credible during litigation.